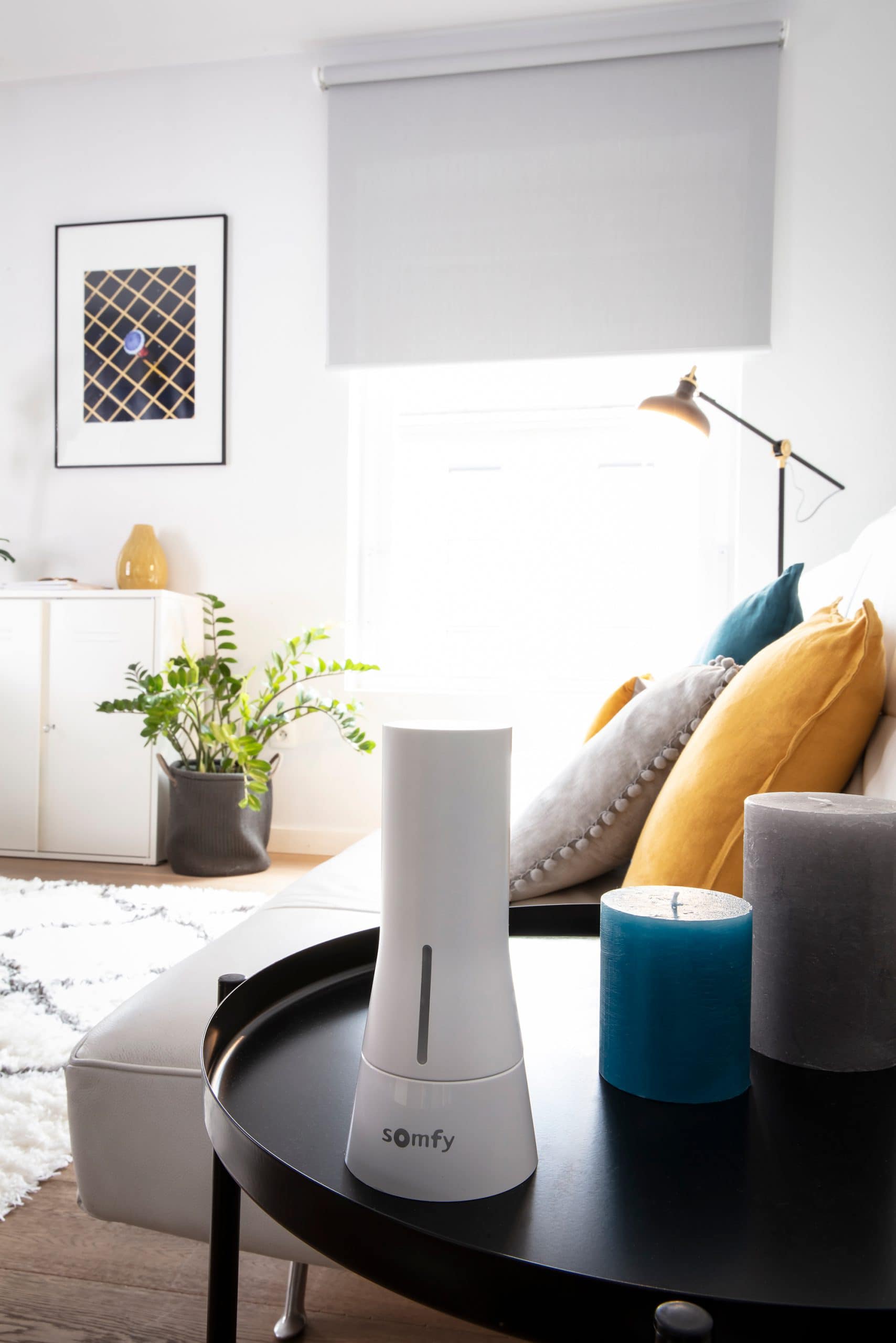 Een budgetvriendelijke keuze binnen ons assortiment van raamdecoratie is het rolgordijn.
Onze rolgordijnen zijn op maat gemaakt en zijn beschikbaar in veel soorten doeken. Het kan gaan van een heel sobere éénkleurige doek naar een kleurrijk exemplaar met motieven. De meeste doeken zijn lichtdoorlatend maar u kan evengoed kiezen voor een volledig verduisterend doek. Hou er rekening mee dat er altijd licht doorkomt aan de zijkanten en de onderkant van het gordijn.
Onze rolgordijnen zijn verkrijgbaar met of zonder aluminium kist aan de bovenzijde. Bij de versie zonder kist ziet u de rol zitten.
Al onze rolgordijnen zijn zowel manueel als gemotoriseerd beschikbaar inclusief programmatie. Indien u voor manueel kiest, komt de metalen bolletjes ketting op een veilige hoogte te hangen zodat er geen gevaar is voor kinderen of huisdieren.
Kom onze rolgordijnen bekijken in de showroom en maak er ook kennis met de verschillende doeksoorten.